Make 8-bit pixel picture from photo online
Select a picture on your computer or phone and then click OK. Other settings already installed by default.
Example of photography of rose without changes and 8-bit picture, made on this website: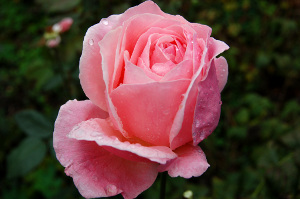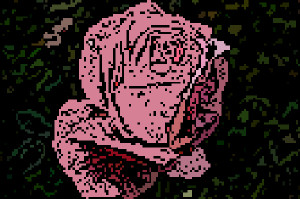 The dithering in the settings is almost the same as the sensitivity to color transitions. The smaller the value, the more will be smooth color transitions from eight-bit images. If you specify maximum, the result will not always be good. The default value (30) in the general case is optimal.
The original image is not changed. You will get other processed image.