Make cartoon picture from photo online
Select a photo on your computer or phone and then click OK. Other settings already installed by default.
Examples of cartoon pictures made on this website from photos: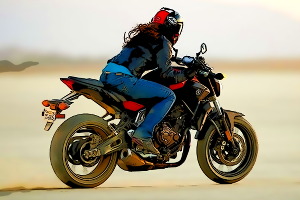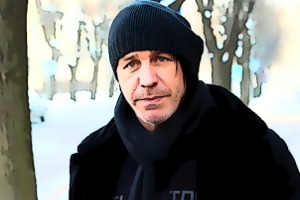 First cartoon picture is the girl on a motorcycle Yamaha MT-07, second picture is a cartoon Till Lindemann, vocalist of Rammstein on the background of the winter street.
Image size after processing is always not more than than 2 megapixels, or about 1632x1224. Processing may take up to 1 minute. If you really need a big cartoon picture, without reducing, then write to this e-mail - it will be made free of charge during the day.
The original image is not changed. You will get other processed image.