Improve scanned text online
Select a picture on your computer or phone and then click OK. Other settings are installed by default.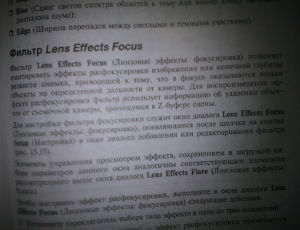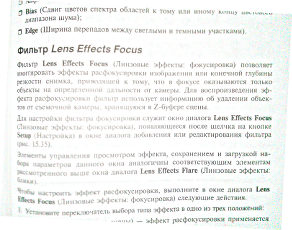 This online improvement will not only make browsing of scanned or photographed text more enjoyable, but will help save the paint of a printer because dark or gray background will be made uniformly white.
Processing usually takes 10-20 seconds , but not standard settings may take up to 1 minute.
The original image is not changed. You will be given other processed image.