Make negative or positive of photo online
Select a picture on your computer or phone and then click OK. Other settings are installed by default.
First example it's a photo of flower without changes, second example (blue flower) - usual or standard negative of this photo, in the third example (green flower) negative made from the red channel of photo, which can be selected in the settings: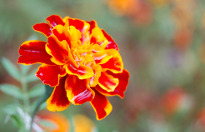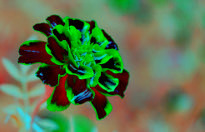 By using this online tool, you can also make positive from negative of photo with default settings.
The original image is not changed. You will be given other processed image.