Rotate photo to any angle with automatic trimmer online
Select a picture on your computer or phone, set rotation angle of the image and then click OK. Other settings are installed by default.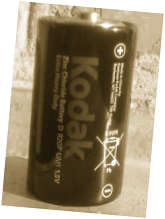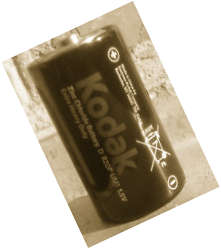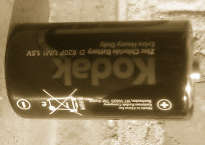 You can rotate image by 90, 180, 270 degrees without compression!
The original image is not changed. You will be given other processed image.